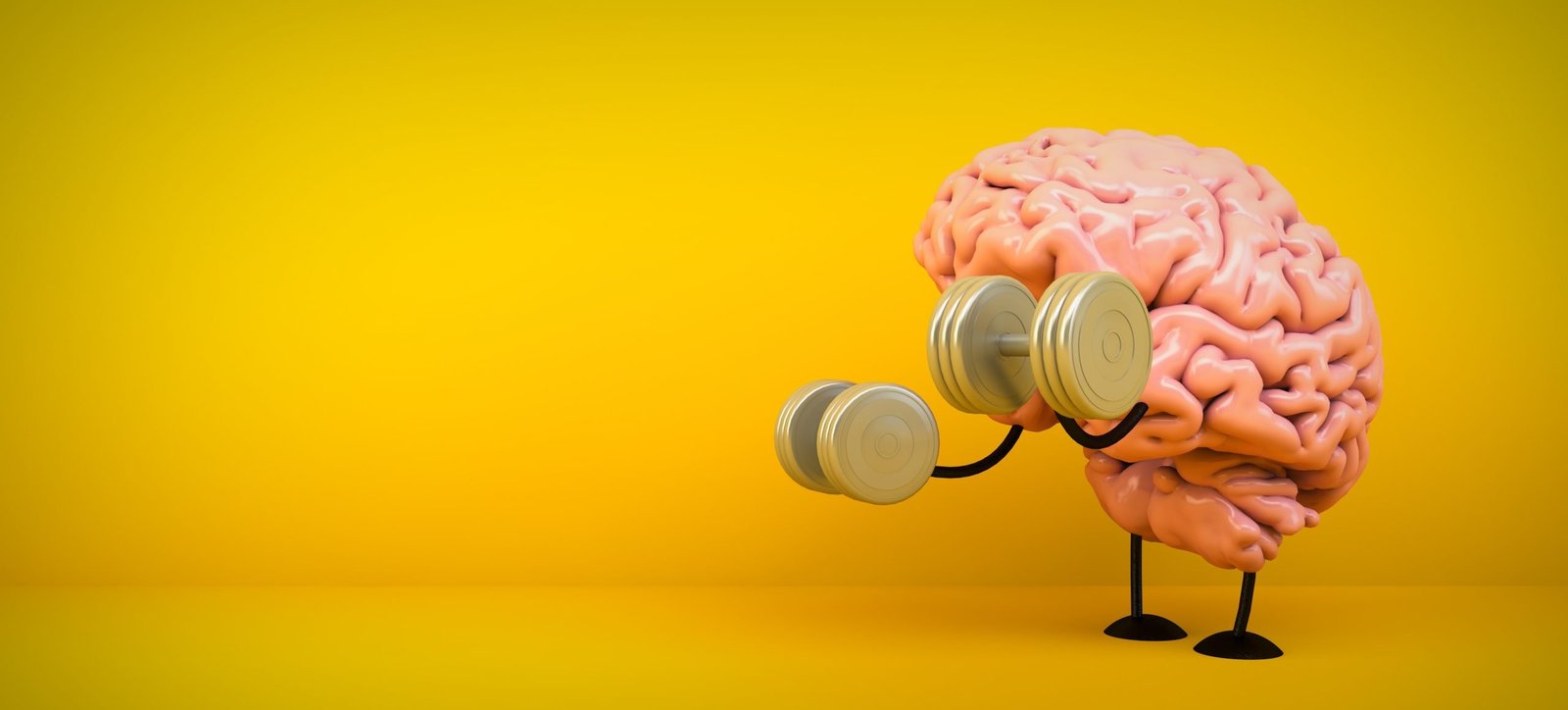 Standards for student acceptance into Male & Female Academy & E=O2 Program

STANDARDS
FOR PARTICIPATION
Enables students to create an interactive and supportive peer group.
learn more

arrow_forward_ios

arrow_forward_ios
E=
O2
Program Success
with a 3.5 GPA and fewer referrals to the principal's office | E=O2 is delivering laptops to students
Learn more
E=

Making the world a better place for our children.
LEARN MORE
DONATE
VOLUNTEER &
arrow_forward_ios

challenging and motivating young people to make a lifelong
connection between education and opportunity as a means
to achieving and sustaining their "American Dream."
learn more


WHAT WE DO @ E=O2
arrow_forward_ios
CORE ASSUMPTIONS
Engage Students at Earlier Ages
Read more
E

Equals

O

2
arrow_forward_ios
Subscribe now and receive weekly newsletter with educational materials, new courses, interesting posts, popular books and much more!